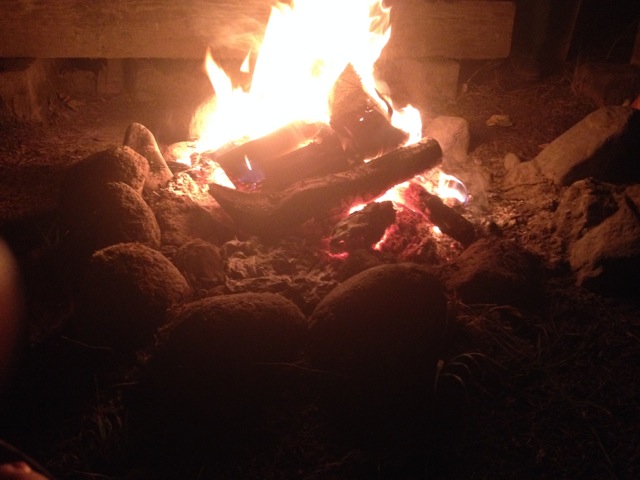 "A child can teach an adult three things: to be happy for no reason, to always be busy with something, and to know how to demand with all his might that which he desires."  

― 

Paulo Coelho
When I was a child there was no question about what I enjoyed. I loved to dance, do cartwheels and be outside. I had clear food preferences. I loved to make up games with my best friend. What I wanted was an organic, spontaneous flow.
Something happened along the way and I began second guessing myself. Trying to keep the peace with those around me, I learned to swallow the flow of desire and manage how I showed up in a way I thought would make others happy.  I began to regard my desires as unimportant or selfish. I told myself, this made me more spiritual.
It's taken me years to fully see all this peace keeping kept me frozen in ways that were so camouflaged to my identity, they were almost impossible to see.
When I hear the voice that tells me "It doesn't matter what I really want, as long as other people aren't upset," I now recognize it as the voice of insanity.
For when I'm not fully connected to my desires, I'm not fully connected to my life. That doesn't mean I have to get my way, not at all, there is tremendous leeway, it just means that it's my responsibility to know what my intuition is telling me and to be truthful about taking care of myself.
I have come to see our desires as the thread of our unique life. That thread is a treasure and following it is how our gifts unfold. I have also learned that feeling into this very body is foundational to feeling into that thread of intuition/desire.
Squelching this truth to please other people is the opposite of spiritual, in fact it denies them the gift of our true selves. Not only that, all that repressed life force doesn't just go away. It comes back up and looking like addictive behaviors, when really it's your own kid banging on the jail cell calling for your attention.
Much of my client work is spent tracing that rebellious child who is reaching for ice cream because that's the only way she gets our attention. This child can't be controlled for too long, but she can be listened to, respected, nurtured, and re-parented with appreciation.
It's amazing to watch when someone realizes the part of themselves they have been trying to fix is their spontaneous genius under cover.  It's the part of us that knows how to have fun and follow our life force spontaneously.  The cookies were just a consolation prize for not paying attention to the fire of our desire.
For many of us, the voice of our intuition is a far away whisper that we learned to ignore.  Luckily though, if you are alive, so is that voice, and from my perspective, there is gold waiting to be found there.
Desire Tune-up Experiment 
Take a minute and put your hands on your heart.  Read this through and then close your eyes.  Ask yourself…"Darling what is it you want?"   Notice the quiet voice that comes up. Write it down so you can see. (Note* if it's sarcastic, that's probably not your intuition.)  Also, remember, you can make a plan, you don't have to get what you want immediately, but know that when you really take this voice seriously, your life will change.
Try checking in to your body like this throughout the day, and notice how it changes your relationship to your desires.  I welcome you to share your thoughts and experiences below.